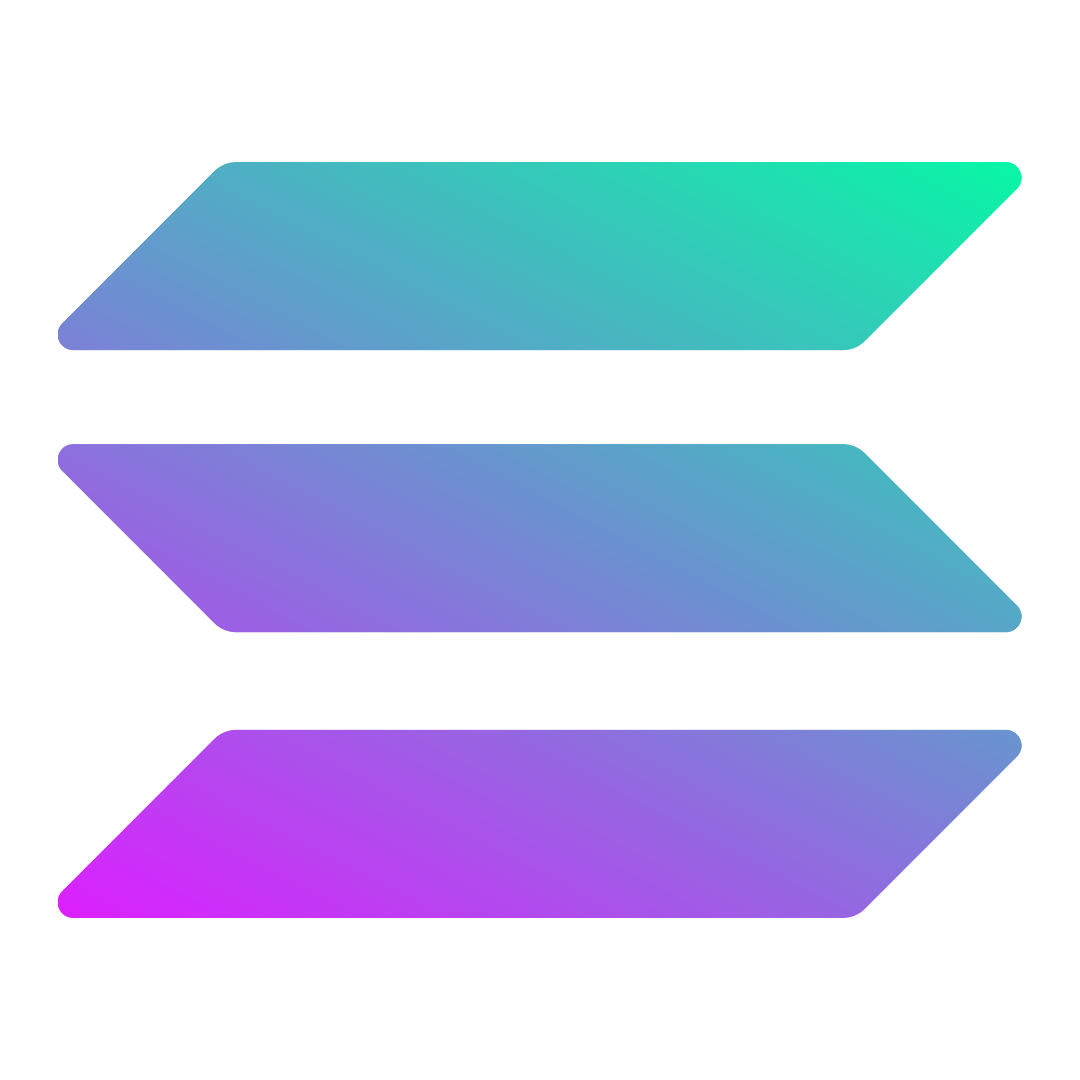 What is the GCR ESG Rating?
Green Crypto Research's sustainability rating is the world's first ESG rating tailored to cryptocurrencies. It reflects a holistic assessment of coins and tokens in a relative ranking. We aspire to empower individuals and companies alike to invest in cryptocurrencies with sustainability in mind.
Please note: Our ratings have the best possible data quality and we continuously strive to improve them further by closing data gaps with comparative values, and by checking their plausibility using our own calculation models. Nevertheless, there are major differences in the calculation and derivation of the data, especially in the detailed information on the key metrics.
​
We are happy to provide GCR members, customers, cooperation partners, and media representatives with further insights into the data quality of our ratings and key figures. Contact us via contact form.